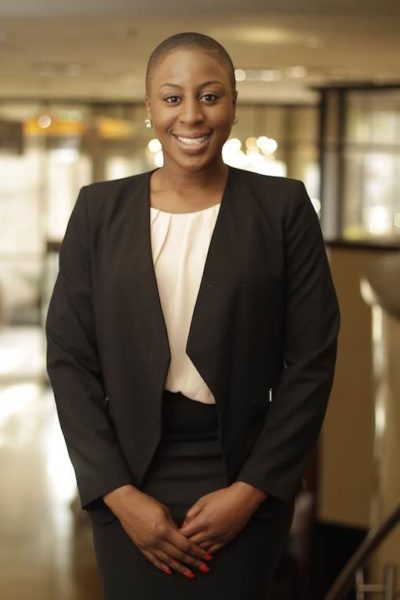 As a business owner or manager, you often notice that the productivity of your workforce is sometimes linked to how much rewards and recognition they get. This doesn't mean they do it for the money; sometimes it's not even about money. Everyone just likes their five minutes of fame.
A recent survey shows that employees stay longer in companies where they feel valued and are often rewarded for achieving milestones. This then begs the question of how best to show your employees that you value them. Let's share some tips:
Give them a bonus
Yes, the
agelong motivator – money
. Mostly for salesmen, this works a great deal. Workers need to know that the extra hours they are putting in to increase sales or churn out higher numbers of your company's products actually mean something. Simple percentages of their entire extra sales numbers could be given back to them as a reward for amazing field work. If you don't want to give cash, vouchers work just fine.
Enroll them for professional courses
Everyone is looking out for a job that considers their career growth. Not only is this an appreciation tool, it a good company culture. When you spot an employee with potential who puts in a lot of work to keep the company growing, appreciate them by enrolling them in professional courses they wouldn't ordinarily afford or might spend a lot for on their own. Although it mustn't always be expensive, the quality should count.
Product packs
If your firm is into manufacturing, branded products might just be great to show you are grateful for a job well done. By giving out soap packs from the factory, wine bottles, milk tins or any other item you produce, you save them a whole lot on their next purchase at the mall. There's nothing also wrong in giving out branded mugs or t-shirts with nice inscriptions like "she makes magic happen."
Give a break
If your team has been hard at work trying to land a campaign and finally do successfully, you can give them a day or two off to rest. If that's too much for you (and it shouldn't) you can let them work from home for the remainder of the week. Days off are a subtle way of saying you put in so much work into this, take some rest.
Plan a hangout
This always works for teams. Although most team leads wait for special occasions like Christmas holiday to have a hangout, it is best to be spontaneous. It doesn't always have to be something huge, free movie tickets for your 5-man team with free popcorn is awesome. If your team likes to dance and chat, take them to a Karaoke bar and sing your best songs.
Use social media
Don't be scared to showcase your top employees. Get on your company's page and talk about your kickass accountant, your mother figure HR personnel or your awesome cleaners. We are in the digital era and these simple things matter. Employees find it fun when they are used as cover photos or short videos of them are made to show them off to the world.
Don't forget birthdays
Please don't. Every employee may not be that much of a superhero and definitely might not be doing all the 'heavy' work but for that single day they cherish dearly, please make them feel special. Get them cakes, sing the birthday song, play some music at lunchtime, have them dance. You don't want your staff feeling bad whenever their birthdays are on workdays. If you can't do all these, get them really nice cards and have their colleagues sign them with notes of how amazing they are or get the CEO to send them a handwritten note.
This is actually an inexhaustive list, so help us out and share more ways you would like to be appreciated at work.
If you think I missed anything, please let me know in the comment section below.