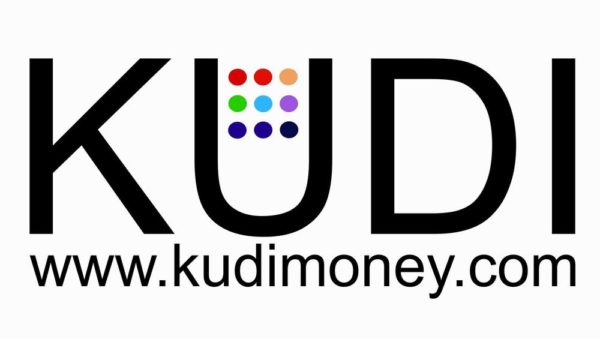 Kudi Capital Management Ltd
today announced the launch of
Kudimoney.co A
fully licensed online lending platform offering unsecured personal loans to consumers in Nigeria. At kudimoney.com creditworthy borrowers can apply for fixed-rate, no-fee personal loans of up to N1,000,000 over a 6 month period. Applicants are assessed and receive an immediate credit decision, followed by automated verification steps for final approval.
Kudimoney aims to provide Nigerians with access to easy, transparent, and flexible loans. The pilot phase was rolled out in Lagos, Oyo and Abuja and will be available countrywide before the end of 2017.
Founder,

Babs Ogundeyi,

said, "The fusion of technology and finance isn't new, but with Kudimoney we offer boundless opportunities to make your everyday finance needs better. Getting a personal loan should be an easy, painless experience, we want to ensure all our customers have access to flexible, transparent secure loans."
Register at www.kudimoney.com

Calculate your loan repayment plan with our easy to use Kudimoney calculator

Fill out your application

Receive and accept the offer after verification.
In the coming months, Kudimoney.com will offer more loan products and other financial services to a broader audience.
Kudimoney is a fully licensed online lending platform which provides short term credit for salary earners in Nigeria – up to N1,000,000 with a 6 month tenure. Kudimoney aims to become a fully licensed deposit taking entity before the end of 2017, and become a fully licensed digital bank, the first of its kind in Nigeria. Find out more at www.kudimoney.com
Email: info@kudimoney.com Phone number: 09063264246